Damos a nuestros alumnos una ventaja injusta
nUESTROS pROFESORES
Nuestros Mentores te enseñarán todo lo que saben. Todos los consejos y trucos que nunca podrías aprender de otra manera. Prepárate para aprovecharte.
Javier Martinez
Director de estrategia digital en LaVanguardia
Rafal Szota
Head of Analytics at Qustodio.
Aleix Ruiz de Villa
Data Science Advisor at xplore.ai
Juan Aldamiz
Head of Data Science at Marfeel
Javier Figarola
Founder of ABA English
Small text.
Senior industry manager at GOOGLE
Jaume Civit
Head of Analytics at LIDL
Cesar Perez
Head of Analytics at Nestlé Pharma
Álvaro Morán
Business development at Google Marketing Platform
Iago Novoa
Head of Business Intelligence at Letgo
Conoce a nuestros profesores
Los expertos te enseñarán todo lo que saben. Todos los consejos y trucos que nunca podrías aprender de otra manera. Prepárate para aprovecharte.
José Cebada
Data Analytics Program Director at Bdata Institute
Pedro Serrano
Marketing Director at Infojobs
Rafal Szota
Head of Data Insights at Milanuncios
Javo Granda
Data Manager at Glovo
Aingeru Duarte
Head of Digital Intelligence at Adevinta
Iago Novoa
Head of Data at Goin


Javier Figarola
CEO at ABA English
Aleix Ruiz de Villa
Data Science Consultant
Alessandro Pregnolato
VP of DATA at Preply
Máster en Data Science & Data Analytics
Impulsa tu carrera profesional convirtiéndote en un experto en el mundo de los datos y consigue todos los conocimientos necesarios para que tu perfil profesional sea el más competitivo.
Postgrado en Data Analytics, EADA
Conviértete en Data Analyst, da un impulso a tu carrera, gana la experiencia y déjate guiar por los mejores profesionales de la industria.
Data Analytics postgraduate

(

English)
Become a Data Analyst, boost your career, gain the experience and let yourself be guided by the best professionals in the industry.
Uso de Python en Data Analytics
Conviértete en un experto del lenguaje de programación más utilizado en las empresas
Curso de DataWarehouse
Aprende a integrar y organizar los datos corporativos procedentes de diferentes fuentes, para extraer información de manera rápida y eficaz
Curso de Machine Learning
Controla esta rama de la IA para detectar patrones de comportamiento de tus clientes proactivamente
Aprende por tu cuenta y de manera dinámica, todas las herramientas para convertirte en un analista de datos, sin experiencia previa en programación.




lectura recomendada
The Future of Jobs Report
WORLD ECONOMIC FORUM
"Data Analyst, de los puestos más demandados para el 2022"



La Cuarta Revolución Industrial está interactuando con otros factores socioeconómicos y demográficos para crear una tormenta perfecta de cambio de modelo de negocio en todas las industrias, lo que dará lugar a importantes perturbaciones en los mercados laborales. Surgirán nuevas categorías de empleos que desplazarán parcial o totalmente a otros. Los conjuntos de habilidades requeridos en las ocupaciones antiguas y nuevas cambiarán en la mayoría de las industrias y transformarán el cómo y dónde trabajan las personas. También puede afectar de manera diferente a las mujeres y hombres trabajadores y transformar la dinámica de la brecha de género en la industria.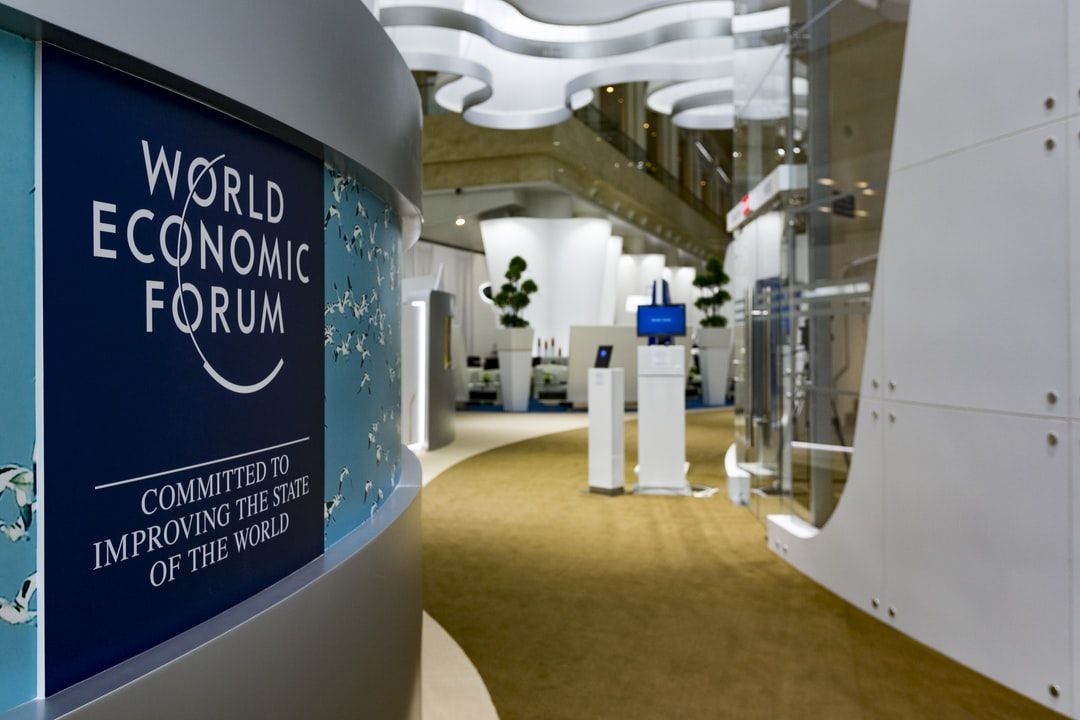 Created with