Curso de corta duración - Online síncrono
Curso de DataWarehouse
Aprende a integrar y organizar los datos corporativos procedentes de diferentes fuentes, para extraer información de manera rápida y eficaz

Fechas: 18, 20, 22, 25, 27 y 29 de octubre 2021
Horario: 6pm a 9:30pm.
Online Síncrono
¿Por qué es tan importante tener bien almacenada la información de tu empresa?
Para cualquier organización es indispensable guardar todos los datos históricos para usarlos en el momento de la toma de decisiones. DataWarehouse es un sistema que te va a ayudar a almacenar de manera ordenada toda la información que generes en tu día a día. Te permitirá consultar los datos de manera más eficiente y rápida, teniendo un mayor control de tus datos.
¿A quién va dirigido?
El curso de Data Warehouse en Data analytics va destinado a todo profesional que quiere tener un control de los datos corporativos en su área o negocio y saberlos integrar y depurar para conseguir información de manera eficaz y cómoda.

*Experiencia técnica previa no es necesaria.

"Un nuevo paradigma se está instalando en todos los ámbitos empresariales, consiste en la toma de
decisiones basadas en datos, en la información que podemos extraer de ellos. Y es una tendencia que cada
vez va a más"
JOSE CEBADA, DIRECTOR DEL PROGRAMA
"Las compañias están literalmente hambrientas de profesionales con las competencias adecuadas."
RAFAL SZOTA
HEAD OF DATA INSIGHTS AT MILANUNCIOS
Nuestros objetivos
Transmitirte todos los conocimientos para que consigas tener el control de los datos corporativos.



Convertirte en un profesional capaz de organizar, integrar y depurar lo datos de una organización para la toma de decisiones.

Enseñarte todas las técnicas para el análisis de los datos recogidos.

Darte a conocer todas las ventajas que tiene agrupar la información corporativa para el buen desarrollo de un negocio.
Al final del programa, los participantes serán capaces de...
Almacenar la información corporativa ya depurada para utilizarla en la toma de decisiones,


Conocer los conceptos básicos para la creación de un almacén de datos,



Identificar de manera eficiente las necesidades de un negocio,


Interpretar los datos para conocer tu situación como empresa en el mercado,



Ser más rápido en la toma de decisiones,



Conseguir que tu empresa u organización pueda ir más rápida en la obtención de la información,
Introducción
Durante este bloque se va a explicar que son los Data Warehouse y la importancia para el desarrollo de un negocio.
Usos de Data Warehouse
Ventajas del uso de Data Warehouse en el entorno corporativo y qué tipo de usos tiene.
Customer behaviour
Analizar los datos de comportamiento del usuario para evaluar las mejores decisiones de negocio. Construir modelos de segmentación basados en el comportamiento del usuario.
Patrones en los Data Warehouse
Cómo encontrar los patrones en los Data Warehouse y comprender los métodos para analizar los datos.
Introducción al diseño de un almacén de datos
Diferentes formas existentes de diseño de un Data Warehouse para la correcta organización de la información recogida en el día a día de una organización.
Casos reales,
expertos reales,
oportunidades
laborables reales.

Conoce a nuestros mentores
Los expertos te enseñarán todo lo que saben, todos los consejos y técnicas que nunca podrías aprender de otra manera.


Javier Martínez
Managing Director en Barcelona Suscripciones Press Media

La Vanguardia y Mundo Deportivo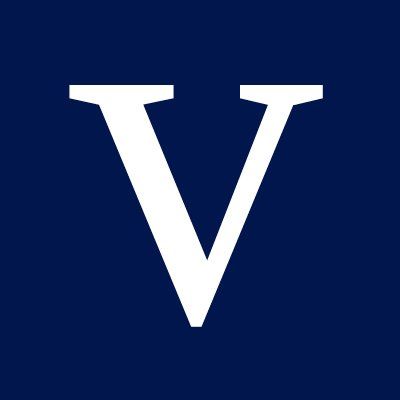 Marianne Slotboom
CEO at Yellow |Soft Skills for Tech

Rafael Baena
Head of Data in coches.net (Adevinta)

Gloria Castellví
Chief Data Officer de Grupo Godó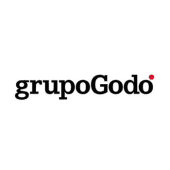 Aingeru Duarte
Head of Digital Department en Adevinta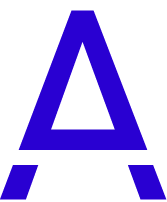 Eli Vivas
Co-fundadora de StoryData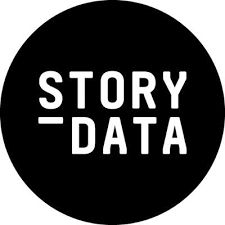 Jordi Poll
Head of Data Analytics en Letgo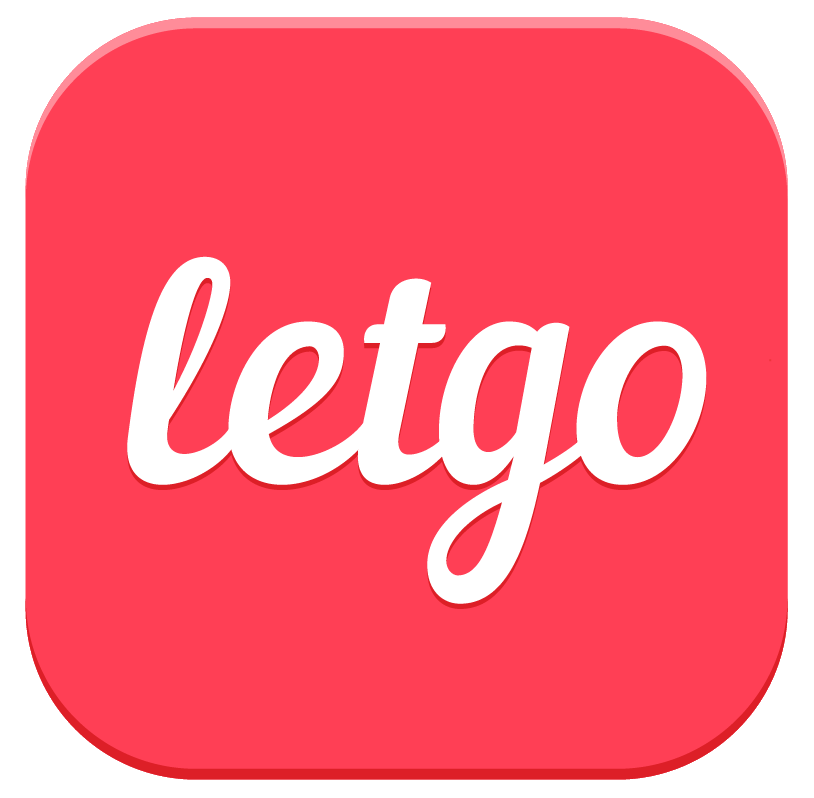 Rafal Szota
Head of Data Insights en Milanuncios (Adevinta)

Alesandro Pregnolato
VP of Data en Preply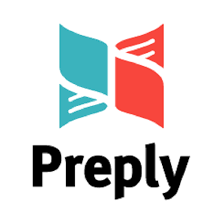 Aleix Ruiz de Villa
Data Science Consultant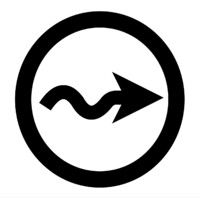 José Cebada
Program Director en Bdata Institute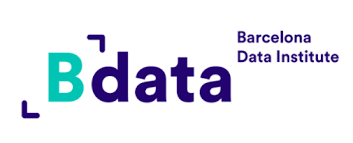 Javier Granda
Senior Data Manager en Glovo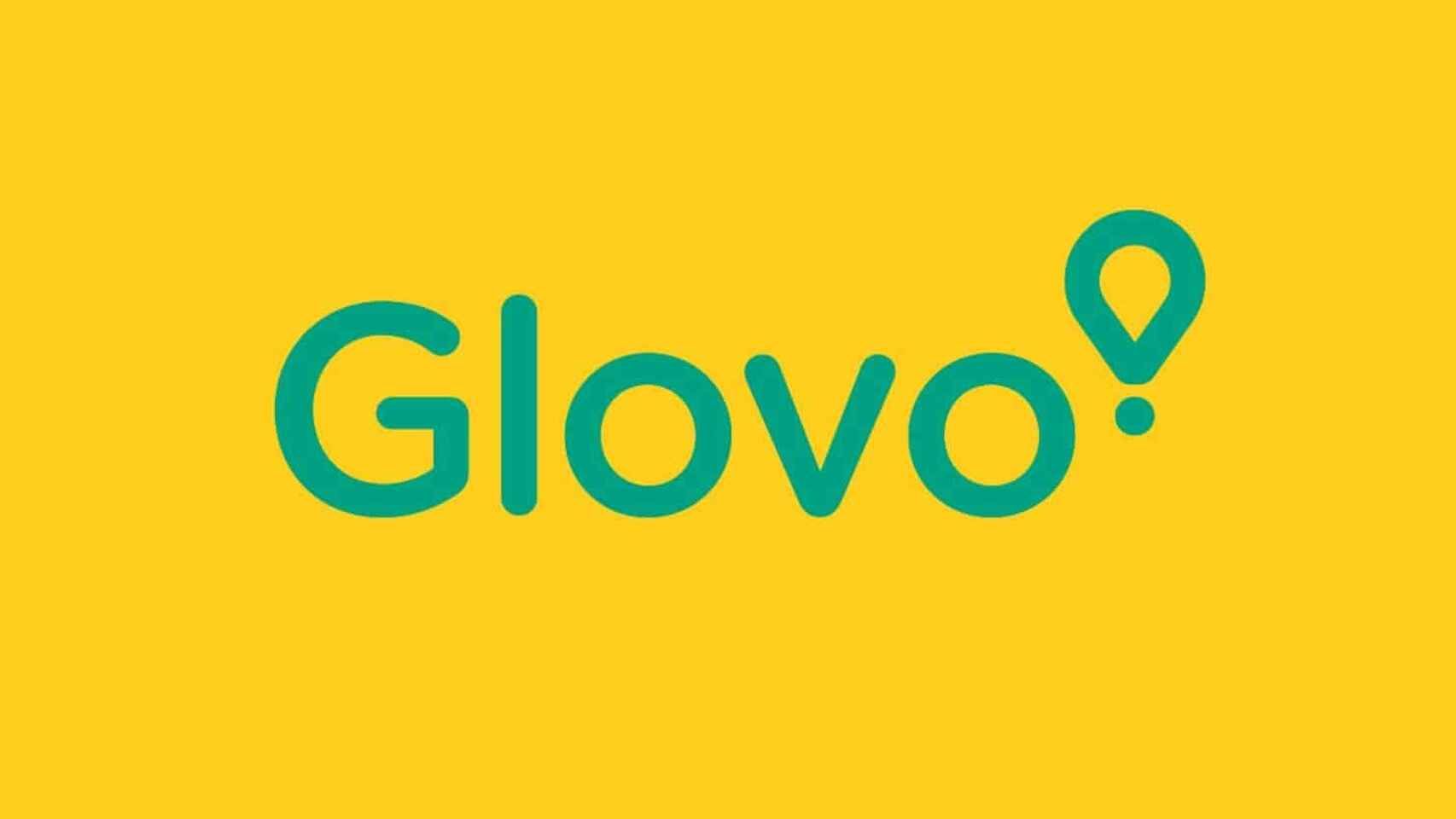 Anna Pons
Program Manager en Bdata Institute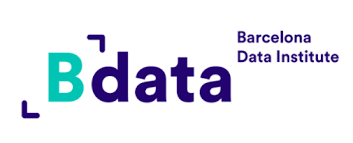 Manuel Bruscas
Program Director en Bdata Institute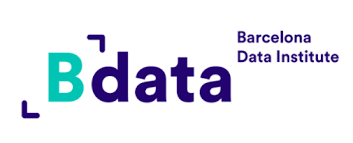 Javier Figarola
CEO en ABA English

"¿Qué tiene diferente Barcelona Data Institute?"
— Rafal Szota
"Nunca había aprendido tanto en tan poco tiempo"
— Oscar B.
¿Dónde trabajan nuestros alumnos y profesores?
1.400€
Participar en nuestro curso es una inversión en su futuro con una relación costo-beneficio inmejorable, pero no se puede negar que es una inversión que debe planearse cuidadosamente.
Nuestras ayudas financieras están aquí para ayudarlo a financiar el programa, así como para reconocer a los estudiantes que demuestran logros académicos excepcionales y potencial profesional.
¿Cuál es el proceso de aplicación?
Completa nuestro formulario de solicitud en línea.

A continuación, recibirás el programa completo del Curso de Data Warehouse.

Nuestro Equipo de Admisiones revisará tu solicitud y en 48h. o menos recibirá una llamada de un Training and Professional Career adviser.

Si eres un candidato elegible para el programa, tendrás una reunión con el director del curso.

Una vez aceptado, recibirás el material para empezar a prepararte.
¿Qué incluye?
20 horas de clase

Clases personalizadas con un número reducido de asistentes

Acceso a la Comunidad de Alumni del Instituto de Datos de Barcelona.

Acceso a nuestros webinars

Diploma de Barcelona Data Institute

Acceso a ofertas de trabajo

Asesoramiento de carreras profesionales
110
DATA ANALISTAS FORMADOS
Created with