Curso Online de Data Analyst
APRENDE CON EL TOP 1% DE DATA ANALYST

Conviértete en Data Analyst, da un impulso a tu carrera, gana la experiencia y déjate guiar por los mejores profesionales de la industria.
Curso Online de Data Analyst
APRENDE CON EL TOP 1% DE DATA ANALYST

Conviértete en Data Analyst, da un impulso a tu carrera, gana la experiencia y déjate guiar por los mejores profesionales de la industria.
¿Porque Bdata Institute?
Cuando aprendes algo, quieres poder usarlo realmente. Con gente real. En el mundo real. Cada parte de nuestra formación está diseñada teniendo en mente ese objetivo.

Nuestros cursos, te llevarán pertenecer a una nueva generación de analistas de datos, capaces de aportar valor a las empresas en departamentos de producto, marketing, finanzas y operaciones.



Recibirás los conocimientos de los mejores analistas de datos del mercado para que puedas convertirte en uno de ellos.

Tendrás a tu disposición una comunidad única de especialistas en las nuevas tecnologías de análisis de datos compartiendo conocimiento y experiencias y facilitando la incorporación en el mercado laboral.

Trabajarás con proyectos reales y analizarás los datos reales, y pondrás tus conocimientos en práctica a las desde el minuto cero.
¿Qué oportunidades ofrece

la carrera de Data Analyst?
FUTURO PROFESIONAL
Elevada demanda de profesionales con el perfil de Data Analytics, actualmente difícil de cubrir.
Una profesión altamente cualificada de gran potencial, con proyección de futuro y una trayectoria profesional con amplias posibilidades.
IMPACTO EN LA ORGANIZACION
Data Analyst tiene una influencia e impacto directo creciente en la toma de decisiones, el entorno estratégico y los resultados de la empresa.
Desarrollo de la creatividad, el pensamiento lateral y la innovación.
EXPOSICION INTERNACIONAL
Oportunidad de trabajar en una variedad de sectores, tamaños de empresas e industrias,
Entorno global y competitivo,


Salarios elevados y reconocimiento profesional, con crecimiento acelerado a corto y medio plazo.
Que dicen de nosotros
"Nunca había aprendido tanto en tan poco tiempo"
— Oscar B.
Esta formación es para ti, si eres...
Un profesional joven sin experiencia laboral, y quieres enfocar tu carrera al ámbito de la tecnología y el análisis de datos.
Un analista que busca profundizar tus conocimientos y ampliar horizontes, conociendo casos reales de todo tipo de empresas punteras.
Un emprendedor que necesita entender cómo las tecnologías y la análitica está transformando la industria e impulsar tu empresa a tomar las decisiones basadas en los datos.
Un profesional con ganas de reorientarse hacia una de las profesiones más demandadas del momento y con mayor proyección de futuro.

Conoce a nuestros mentores
Los expertos te enseñarán todo lo que saben, todos los consejos y técnicas que nunca podrías aprender de otra manera.


Javier Martínez
Managing Director en Barcelona Suscripciones Press Media

La Vanguardia y Mundo Deportivo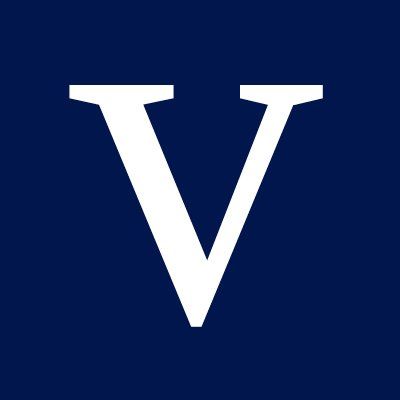 Marianne Slotboom
CEO at Yellow |Soft Skills for Tech

Rafael Baena
Head of Data in coches.net (Adevinta)

Gloria Castellví
Chief Data Officer de Grupo Godó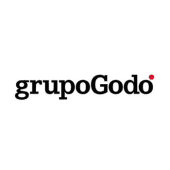 Aingeru Duarte
Head of Digital Department en Adevinta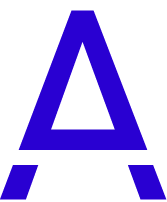 Eli Vivas
Co-fundadora de StoryData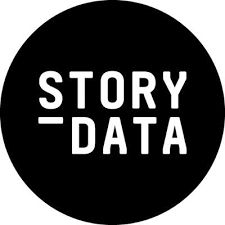 Jordi Poll
Head of Data Analytics en Letgo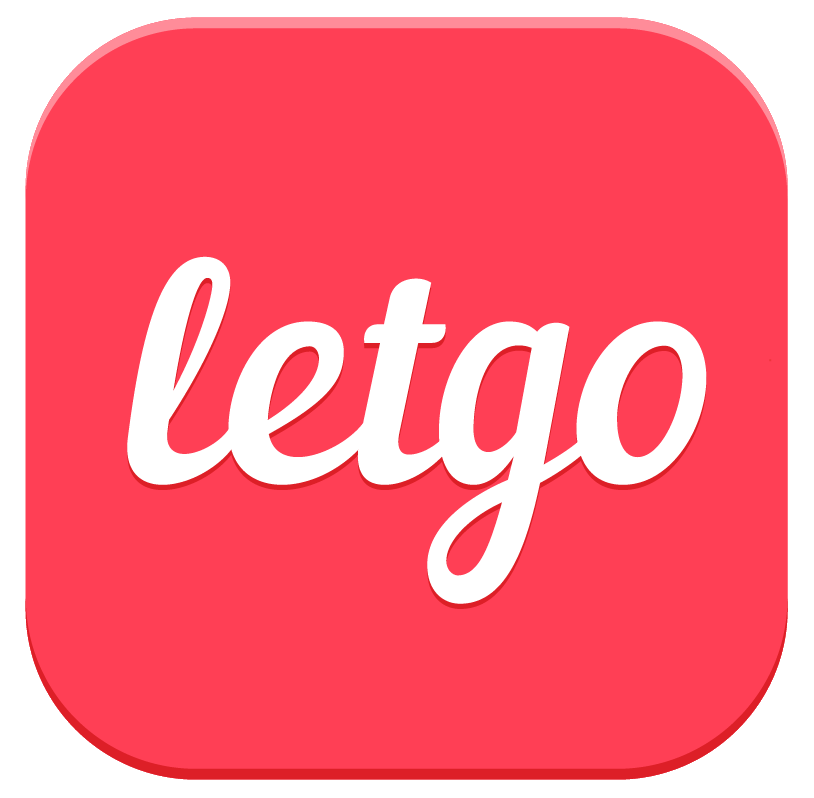 Rafal Szota
Head of Data Insights en Milanuncios (Adevinta)

Alesandro Pregnolato
VP of Data en Preply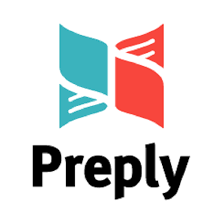 Aleix Ruiz de Villa
Data Science Consultant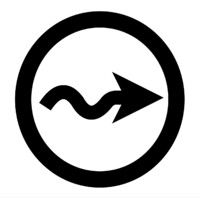 José Cebada
Program Director en Bdata Institute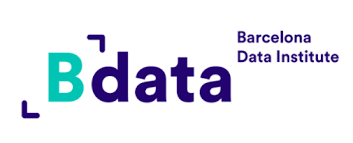 Javier Granda
Senior Data Manager en Glovo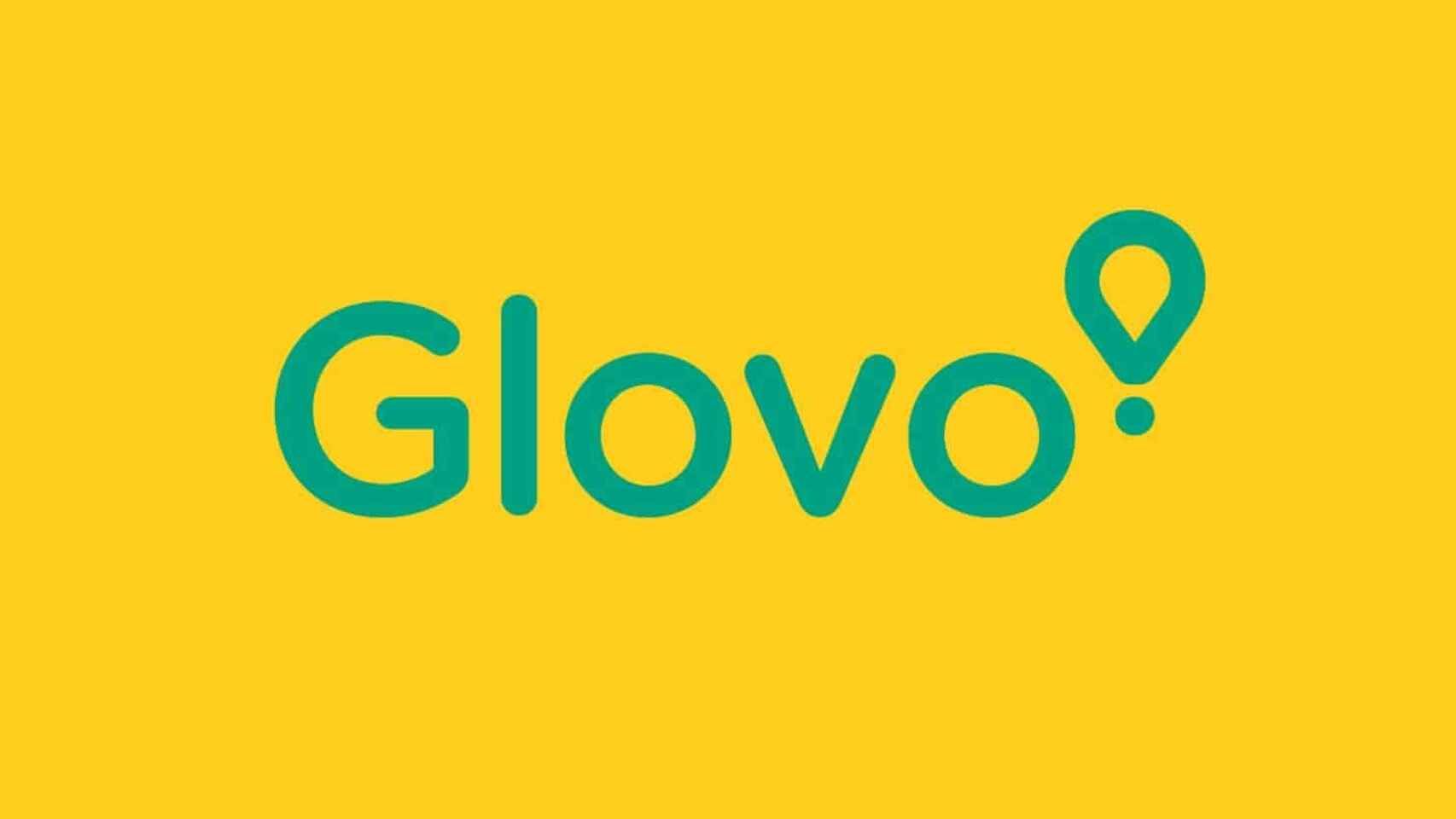 Anna Pons
Program Manager en Bdata Institute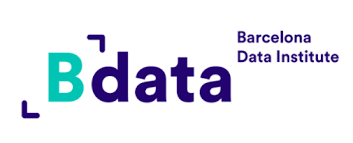 Manuel Bruscas
Program Director en Bdata Institute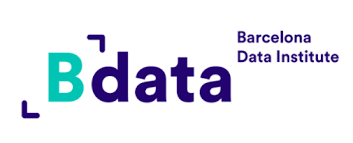 Javier Figarola
CEO en ABA English

Al final del programa, serás capaz de...
Configurar el entorno de trabajo como análista de datos y entender las herramientas más avanzadas de análisis de datos.



Extraer los datos de múltiples fuentes y bases de datos, escribir consultas para obtener datos, y enriquecerlos con la información adicional,



Trabajar en un entorno de visualización de datos en tiempo real, y construir los informes, elegir e implementar la visualización más adecuada para todas las métricas,
Encontrar los patrones ocultos en los millones de puntos de datos y utilizarlos para conseguir tus metas empresariales,



Entender los conceptos básicos Machine Learning y entender la estructura de los proyectos que involucran los modelos predictivos,



Comprender la diferencia entre causalidad y correlación, y cómo estos conceptos afectan el análisis de datos.
¿Dónde trabajan nuestros alumnos y profesores?
Created with